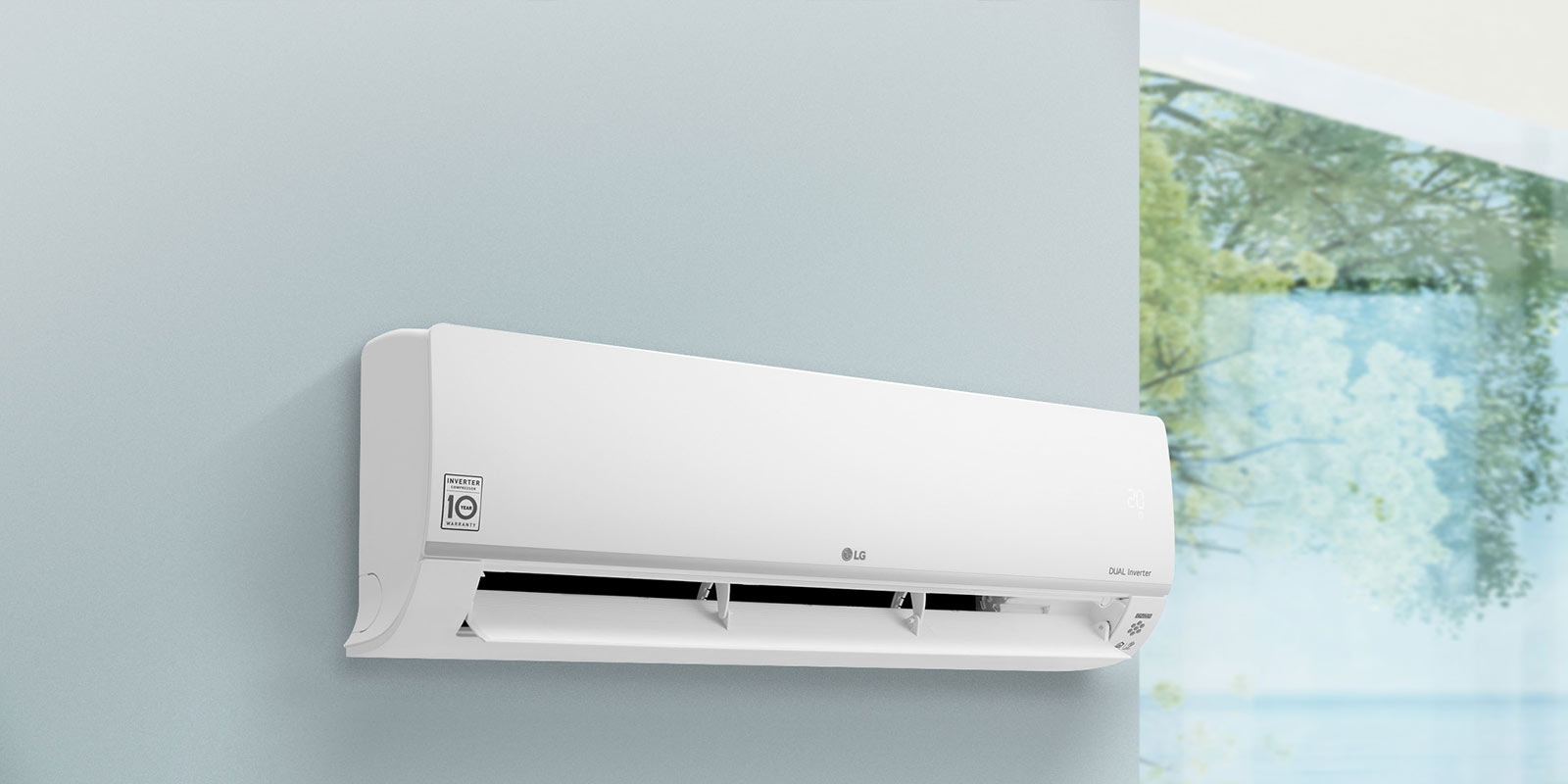 An air cooler and an AC are the best solutions to beat the heat during the hot, dry and scorching summer months in India. But not everyone can afford the AC cooler for room as it may be a bit of an expensive investment. 
What's more, the power bill is also another factor that will continue to affect your monthly budget. It is where an air cooler comes into the picture. 
Not only does it let you relax during sweltering heat, but it is even an affordable cooling solution that is an AC cooler for the room. Compared to an AC cost at around Rs.25,000, a personal air cooler begins only at around Rs.5,000 in India.
Additional Read: AC Buying Guide
If you want to know why you should go for an air cooler over an AC, then here is a post to go through!   
Economical cooling alternative 
Not everyone can afford an air conditioner to beat the heat as it's starting price in India for a small room (1 ton) is around Rs.25,000. On the other hand, if you are a bachelor, then you can purchase a personal air cooler beginning only at about Rs.5,000. Even a desert air cooler for a medium or bigger room may be available under Rs.10,000. Thus, when it comes to saving on your investment and yet enjoying comfortable cooling, an air cooler is the best bet. 
The coolant in the air cooler is only water, and it poses no harm to the environment. On the other hand, an AC's coolants (CFC and HFC) are quite harmful to the environment. They may pose threats to the Ozone layer. If you want to contribute to a greener environment, then you can go for an air cooler. 
Many people don't buy an AC despite having the affordability owing to the payment of larger electricity bills months after months. Running an AC for longer hours during the peak summer months may lead to paying more on electricity bills. On the other hand, an air cooler consumes at least 80% less power than an AC. Hence, buying an air cooler may work in your favour by being economical in the longer run. 
Hassle-free installation and portability
You don't need to install an air cooler. You can set it anywhere as per your wish in your room, and all that you need to have is a socket connection. On the other hand, ACs must be installed properly to get efficient cooling, and it takes time to do that. You need to call an expert to do that. What's more, air coolers are also portable as they come with castor wheels. You can take air coolers from one room to another to enjoy cooling as per your wishes. It is not possible with air conditioners. 
You are aware of the reasons that make air coolers the perfect fit to ward off the heat this summer. Yes, they have disadvantages as well – they can't function in humid areas, and they even produce noise during operations that may disturb your sleep. On the other hand, an air conditioner is a one-in-all cooling solution for all weather conditions. They are also noise free (windows ac are a bit noisy but less than an air cooler) and can let you have a sound sleep without issues. 
Which one to buy?
If you don't want to invest hugely in an AC and later bother about paying bigger power bills that may hurt your wallets, then you should avoid buying an AC. Air cooler, on the other hand, maybe your choice if you wanted to keep cool without bigger investments and escalated light bills. No matter what you choose, you can always compare different models across brands to pick the best one matching your needs and budget.