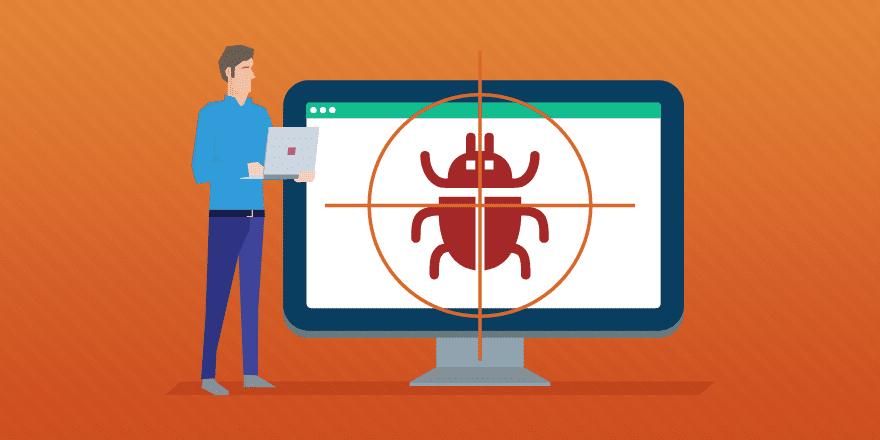 We all are aware of the fact that bug tracking tools are very important for the software testing industry. However, there is another tool that is equally important but a lot of people do not talk about it. We are talking about bug management tools. These tools have been around for a long time now and their presence has made a lot of projects succeed in less time with less effort and money inflow. However, a common misconception is that these tools are only meant to help large and well-established organizations when in reality, they are equally helpful for organizations of all sizes.
Bug Management Tools for Small Businesses
Bug management is equally important for small businesses. However, they believe that they can't spend much on it so they prefer to skip it. In reality, having a bug management tool is less costly as compared to dealing with aftereffects of not having one. If you own a small business, here are some good bug management tools you can use.
Zoho Bug Tracker
Zoho Bug Tracker is one of the most famous and efficient bug management tools. It is a cloud-based bug management tool bringing all the good of modern technology. It is good with automating bugs, viewing bugs, file sharing, a dashboard for easy bug management, forums, time tracking for every bug, and user administration. One can even set the severity level for bugs and assign them to different team members.
JIRA
JIRA has been one of the widely-used and suggested tools used by bug management experts. JIRA is used mostly for projects following agile methodology as it makes it super-easy to lay down a plan, track the success of every step, and release software. It can also be used for other methodologies like Kanban, Scrum, or a hybrid model or another unique workflow.
Wrike
Wrike is just another cloud-based project management tool bringing comfort in the lives of testers. It can easily be used for teams of 20+ and is great to be used in both SMB and enterprise. One can easily view Gantt charts, project steps, calendars, workload view for resource management, custom dashboards for all activities, and real-time updates.
Asana
Asana is just another name on the list of the best bug management tools that software testing companies have been using for ages. A lot of new tools have come in the market but nothing has managed to replace it. Luckily, it is also a cloud-based project and bug management solution enabling companies to manage and organize their tasks and projects in the most efficient way, communicate and collaborate at their best. Some of its best features include flawless reporting, task management, automatic notifications, easy to communicate with teams, a customer portal, great collaboration tools, dashboards for all projects, a mobile application, and whatnot?
To Sum it Up….
To sum it up, all organizations whether big or small need bug management tools that make their processes smoother and their tasks easier for them. If you are a new testing company, do not be afraid to have a bug management tool because it is going to be a good decision down the road.