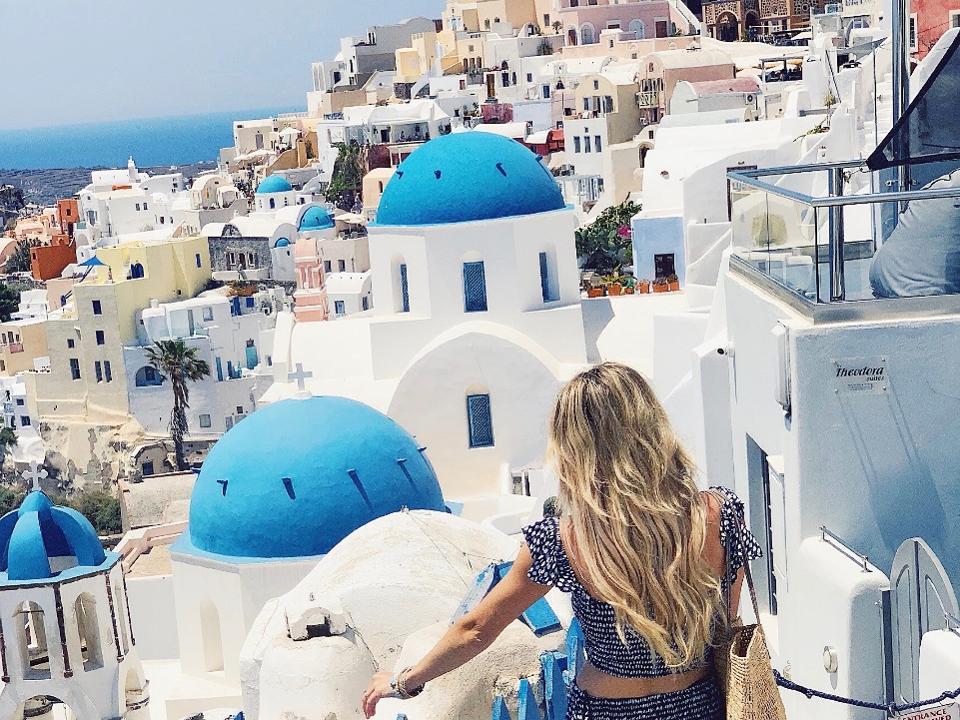 The world has millions of travel destinations which are needed to be visited, but the people hardly find time out of their busy schedules to visit any of these locations. Many people spend their entire lives in their own city or country, although they have a desire to travel, they aren't able to find time out of their lives in order to visit any of the places for travel.
Travelling and visiting a good destination is somehow necessary and very helpful at times as it allows a change of air, a change of surrounding, and allows one to take a break from the grinding work life. One needs to visit any of these beautiful places and admire the beauty which is decorated by nature itself or by the humans themselves.
Top 5 Travel Destinations to Visit
In case you are thinking to travel to someplace for the purpose of a break from your life schedule then you need not delay the mood and you must search for the best-suited location to travel, pack your bags and hit the road to the destination. Some of the ideal destinations you might want to visit are:
Goa: Goa is one of the best holiday destinations in India. It is considered the party hub of India, this place is the most visited destinations by the youngsters. The place has some of the most beautiful beaches in India such as Vagator, Anjuna and Colva. The place also offers amazing nightlife, variety of foods and drinks at very cheap prices and also other great attractions such as different casinos for fun and St. Xavier's Church.
Mcleodganj: This place is a suburb of Dharamshala which is situated in Himachal Pradesh. This place is a beauty of nature which is surrounded by beautiful mountains. This place offers a beautiful view of the Dhauladhar ranges and there are other tourists attractions like Kangra Fort, Bhagsu Falls, Dalai Lama Temple and many other places.
Srinagar: This place is considered the most beautiful destinations in India the place is also known as the heaven on Earth. The place is the capital of Jammu and Kashmir and is surrounded by beautiful hills, lakes and great greenery. The place is a must-visit if you desire to travel and has very beautiful natural attractions.
Andaman: Andaman and Nicobar Islands are the two Islands of India which are considered very popular tourists locations in India. These places are very beautiful and are great if you are an aqua lover, you can take a dive into the oceans by doing activities like scuba diving.
Leh–Ladakh: This place has also gained a large number of tourists recently, this place is a beautiful looking cold desert in the mountains which is great for camping and biking trips.
You can visit different travel websites if you are searching for the packages for your travel, or you can contact here for a proper guide and different travel plans for your desired travel location.