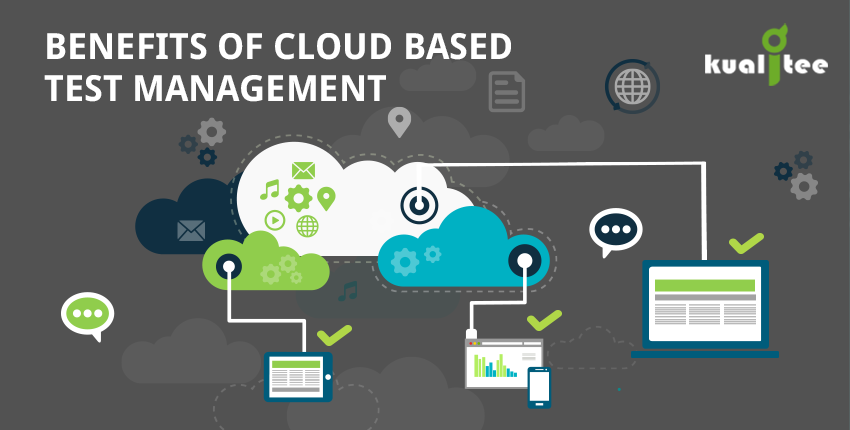 Benefits of Unified Bug Management Tools
Bug management is an important part of product development and application lifecycle management. Customers and users are often the first to identify problems that they share with customer support and salespeople. Many companies struggle to translate this information into significant improvements in product development and quality assurance. As a result, this data is under-utilized and the opportunities are missed to:
Reduce product development costs by effectively prioritizing product backlog as per user needs
Boost customers satisfaction with increased product reliability
Increase profits by reducing production and management costs and improve product quality to increase sales.
To collect feedback and product defect information that can be easily interpreted by QA and product development teams, company-wide bug management tools can be very handy. Whether your company chooses to have one or multiple tools, it's important to know what makes a good tool to choose the best set of tools that suit your organization style and requirements and are worth your investment. Following are some of the tips on how to select appropriate bug management tools and implement a unified bug management process:
Find a tool that is capable of managing your current bug reporting workload and to scale with your company over time. This will allow you to build a process that can endure over time.
Develop a coding system to help all individuals within your organization that interact with customers to track and measure various types of defects. This will make the data more meaningful and useful for your product lifecycle management and product development teams.
Educate individuals who interact with customers and develop a standardized set of language for these individuals to use in reporting bugs. This makes data more usable for the product development team.
Simplify the process because the complexity causes miscommunication that can have serious consequences on the reporting process.
Instruct everyone to report all bugs through this channel regardless of the team that finds them. This way, you will have all the bugs tracked in one location and can be easily analyzed and managed for prioritization.
Create a corporate culture that emphasizes on quality by recognizing important bugs identified by various members of the organization and consider rewarding them.
Bug Management Tools
These tools work as a central repository where all bugs are reported and tracked. While companies might perceive acquiring such a tool as an increase in cost, it is rather cost-saving in the long-run. This is because, without a bug management tool, companies will be unable to keep a log of defects in an organized way, there will be a greater chance of miscommunication between testers and developers, and document sharing will become a hassle. All this will cost much more than a bug management tool. So why not have a capable tool in place to tackle these issues?
Author Bio:
As a Senior Marketing Consultant at Kualitatem, Ray Parker loves to write tech-related news, articles, specifically quality assurance and information security. Apart from his techie appearance, he enjoys soccer, reading mysteries, and spending long hours working over at the New York office.