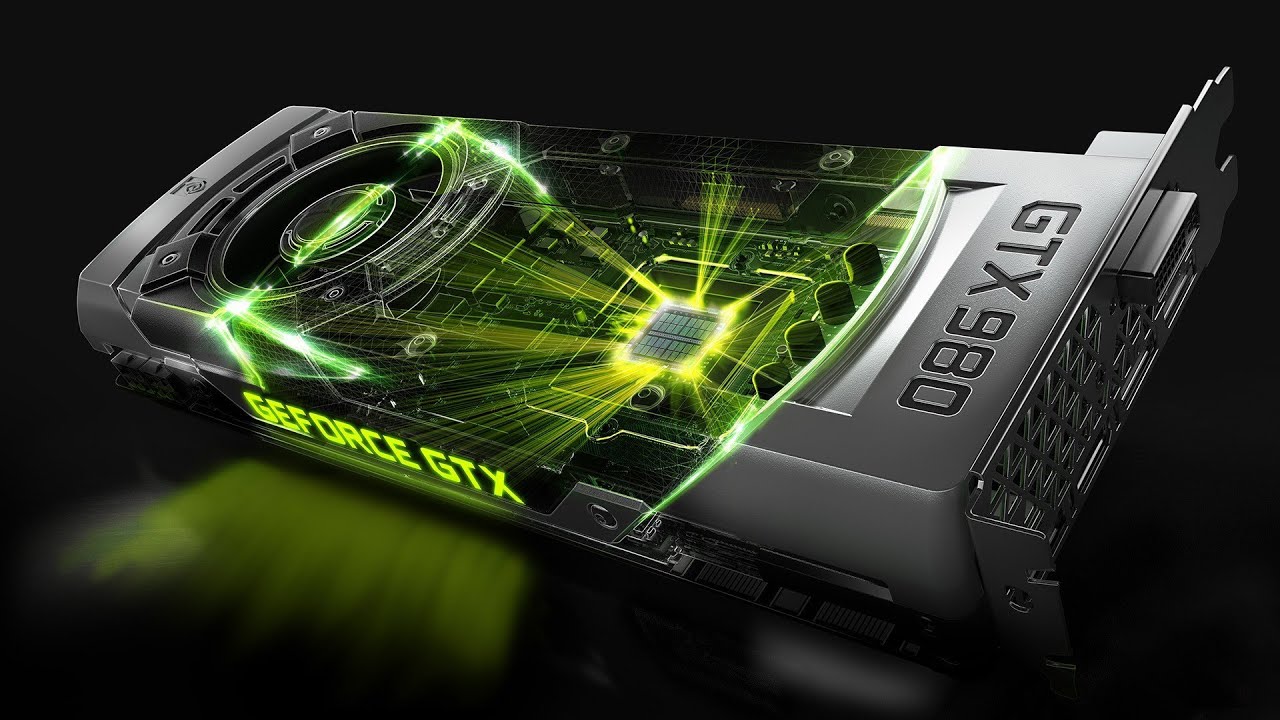 Best Graphics Cards You can Buy in India
Computers play a very important role in our lives. They give accurate results with increased productivity. A desktop/laptop is a combination of software and hardware elements. 
One of the vital hardware components of a computer system is a graphics card. A graphics card is a piece of computer hardware that produces an image on the monitor. A better graphics card can produce a better and smoother image. 
There are two types of Graphics Cards – Integrated and Discrete. Integrated Graphics Cards are pre-installed in laptops and desktops. 
While Discrete Graphics Cards are being installed on the motherboard as an extra component, you can upgrade a Discrete Graphics Card. But an Integrated Graphics Card is difficult to upgrade.
There are mainly two brands whose Graphics Cards are available in India. They are AMD and Nvidia. Most of the laptops under 25000 are in the market comes with this graphic card. The range get above on the basis of memory of GPU Read on to know about some of the best Graphics Cards you can buy in India!
It is an excellent graphics card for 1080p gaming. It is the right choice for gamers who want good performance at an affordable price. Most of the desktops are capable of running this card without any difficulty. You can consider buying this card if you have an integrated graphics card or you want to upgrade your old card. 
Nvidia GeForce RTX 2060 Super
This is one of the best graphics cards for 1440p and 144 Hz FHD performance. It can handle games at close to high to ultra-quality. This graphics card gives you the benefits of DLSS up scaling and RTX ray tracing features. It is a combination of varied features, reasonable price and balanced performance. 
Nvidia GeForce RTX 2070 Super
It is a good card at a reasonable price for 4K or high-refresh-rate gaming. It gives you extra headroom to push the quality. It can handle 4K at high or medium settings.
GeForce GTX 1660 Super 6GB
This is a great card for mainstream gaming. It uses Turing architecture and delivers good performance. It does not deliver the ray-tracing effects, but it is worthy of its price. It has a memory speed of 14 GBPS and a boost clock of 1785 MHz.
Nvidia GeForce RTX 2080 Ti
This is the latest graphics card available in India. It has ray tracing and deep learning techniques. Although it is highly-priced, yet is probably the fastest card available in the market. It possesses Turing GPU architecture and ultra-fast GDDR6 memory.
The efficient new RDNA architecture is an important feature of this card. It has a memory capacious of 8GB of GDDR6. You can consider buying this card if you want high frame rates at a high refresh rate display. It does not have ray tracing hardware or driver support. 
This graphics card offers power efficiency and excellent performance. You can experience the revolutionary 360-degree image capture wit this card. It has got innovative cooling technology to eliminate heat. Silencing technology helps control noise. 
You can buy the best laptop under Rs.25,000 and increase its productivity with a graphics card. Graphics cards are useful for applications like Adobe Photoshop to edit videos and photos. Here is a quick laptop buying guide for you to buy a laptop as per your specifications and choice:
Factors to consider while buying a laptop
Choose the display panel – IPS or TN (Twisted Nematic)

Select a display size as per your usage

Check the quality of the keyboard/ touchpad

Pick a well-performing processor and Graphics card

Go for a powerful CPU

Choose among HD resolution or 4K displays as per your budget

RAM and storage space

Battery life and connectivity options

Brand and warranty

Buy a discrete graphics card (for gaming and high-resolution video editing)
A discrete graphics card helps to keep your computer up to date. Now that you know about the best graphics cards available in India and the factors you should consider while buying a laptop, you can make a better decision. You can buy the best laptop under Rs.25,000 with the help of the above-mentioned laptop buying guide.