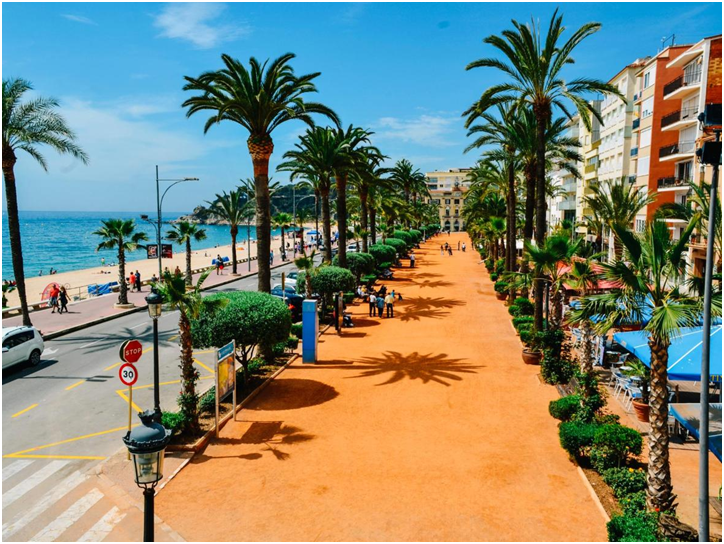 How to rest during your holiday in Lloret de Mar, Spain
Lloret de Mar is a Mediterranean coastal town in Catalonia, Spain.It is famous for its lively and captivating fun place to be at. Also known as the sunshine coast for its gorgeous weather, Lloret de Mar is one of those towns that  provides you with family-oriented attractions and late nights entertainment.Many tourists flock to Lloret de Mar to soak in the party vibes. It is known for some of its liveliest clubs where you can let your hair down and dance your night away. Villa Lloret de Mar, would be the best villa for your holiday resting needs as it is surrounded with all the things that you need. From bars, to restaurants, to spas, gardens, beautiful sandy beaches and many more. Just name it and you will get it.
Down the coastline, lies  a pair of blue flag beach which stretch  two and a half kilometres long. These clear, full of fish waters are popular spots for snorkellers and scuba divers. The beaches also provide sun beds and umbrellas for hire. Beachfront bars and restaurants are easily accessible. You can also do beach lazing if you're not in the mood for anything adventurous.
There is no airport in Lloret de Mar, but you would be able to find three airports within 100 miles. The closest is Girona Airport, which is 18 miles away.This is the place where you can seek for an authentic Spanish experience.
If you are spending your holiday with family that has children, Lloret would be the best family destination option. The rope parks, water activities provides plenty of activities for the kids. The security control with professional supervision at the Mini Club on the beach leaves your mind at peace.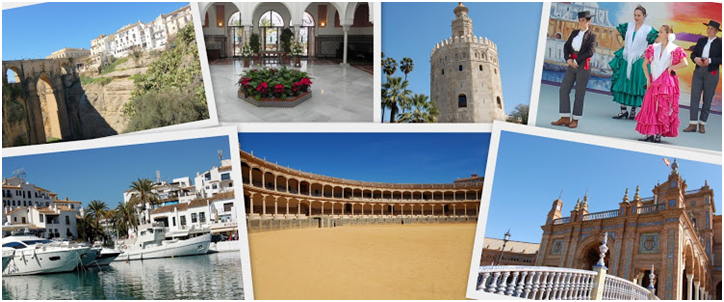 If you are out for an adventure with your partner, be sure to kayak for two on the ocean or give diving a try to look at the spectacular marine life. For more pampering and relaxation, couples can go for spa massages followed by a romantic dine out with the partner or head to the bar for a wine and groove to the local music.
For picture worth landscapes, you may not want to miss visiting Sant Joan. Be ready to get mesmerized upon visiting Castell d'enPlaja, where you can view the stunning Balearic Sea.
For your needed "me" time, couple's getaway or travelling with friends, Lloret de Mar, which is located about 70 km north-east from Barcelona, is the perfect destination. It is also known as the Party town on the Costa Brava. For those looking for  a cooler, quieter holiday, October seems to be the popular pick of the year as the tourist season slightly declines and the weather falls ideally for outdoor fun.
The town has its two sides where you can explore both its historical and contemporary elements. The old meets the new. You can be walking along the narrow streets with Catalan and Gothic-style buildings, and then the next moment, you realized that you are walking pass neon-lits bars and fast food restaurants
Taking an hour bus ride will send you to Barcelona,where you can find Europe's biggest football stadium, the Nou camp. You can also visit a 14th century cathedral in the Gothic quarter.Start planning your dreamcation holiday to Lloret de Mar, for you will definitely benefit your mind, body and soul.