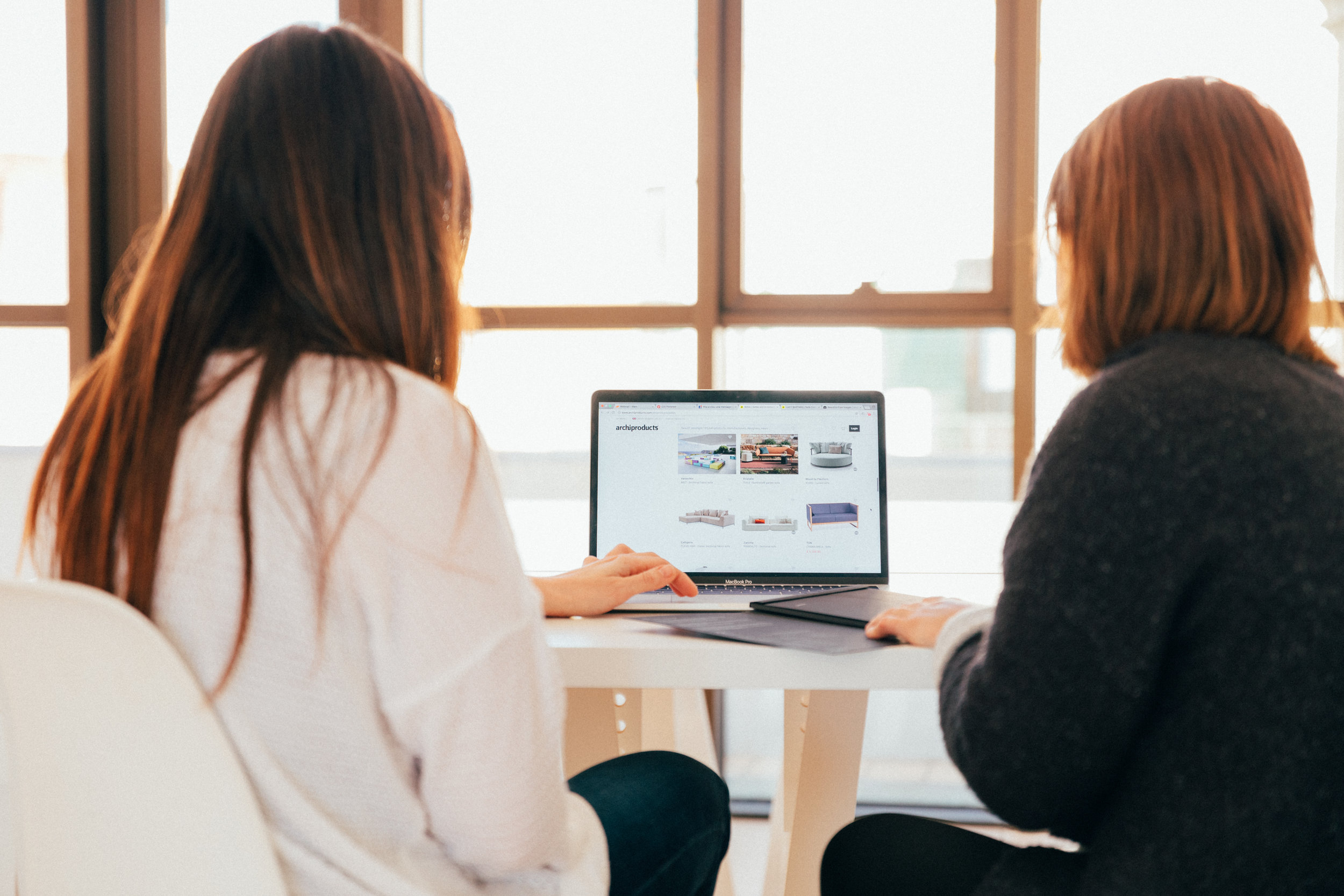 Why the little known Matuu Town is a hot Target for Real Estate Investors
Matuu is a growing town in Machakos County. It is located along Thika – Garissa highway and 2 hours' drive from Nairobi CBD. It is also an hour's drive from Thika Town. Across Machakos County, Matuu is one of the fastest growing towns that is growing in leaps and bounds.
According to 2019 census, Matuu town had a population of 12,073. This population enjoys amenities such as complete hotels, petrol stations, schools, hospitals, churches, supermarkets, wholesale depots, hardware shops, a police station and a bustling bus terminus which gives it an urban feel across all fronts.
Over the last couple of years, there has been a rise in demand for real estate properties in Matuu due to its unique features that it have.  The little known town has been attracting investors across the country due to a number of factors.
The town's strategic location is one of the factors that has drawn the attention of investors from across the country.  The town is accessibleeither from Nairobi CBD, Thika, Embu and Kitui Towns.  This location gives the town an upper hand in investments making it possible for investors around the area to put their money here due to the central location.
Infrastructure is another huge factor placing Matuu as a top investment destination. Surprisingly, research reveals that appreciation of land prices goes up to 12 times its original value after major infrastructural projects are completed in an area. Some few years back land in Matuu was selling at Ksh 99,000 but when some key roads were tarmacked, the prices shot up.
When Kivandini – Masinga Road was tarmacked the real estate market in Matuu was opened up. This road is just off Thika – Garissa highway which is another busy road connecting various towns between Matuu and Garissa Towns. This has made Matuu and Musingini areas accessible and prime for real estate investments.
Further, a cement factory will open up in Kithimani or Matuu Town in Yatta Sub County. This brings to nine the number of cement plants pitching tents in Machakos County. This will further open up Matuu area to numerous investment opportunities through job creation.
A number of markets in Matuu town have also made it a great economic hub. Markets such as Malikiti, Kyasioni, Kimangu and Kivandini draw a huge population to the town thus boosting the town's economy. All these developments and amenities give Matuu a promising future both for locals and investors.
There are a number of real estate companies such as Username Investments offering properties for sale in Matuu. Some prime plots in Matuuare retailing with prices as low as Ksh 299,000 for an eighth acre (50 x 100) plot. Subdivision of land in the area is fast and title deed processing is also hustle free and investors get their title deeds on time. This builds more confidence to investors who are betting on the towns' potential to reap benefitsand develop their properties.
The construction industry in Matuu enjoys a major boost with quarry stones easily available across Yatta. This makes construction easier in Matuu because the materials are available within the locality. Matuu soil type is also ideal for construction and farming because the drainage is good.
Soon, Matuu Town will grow to become a prime satellite town for Thika, Embu, Garissa and Machakos Towns. If you are an investor looking for a prime place to invest in affordable properties in Kenya, you can consider Matuu area.